Mobile Application Development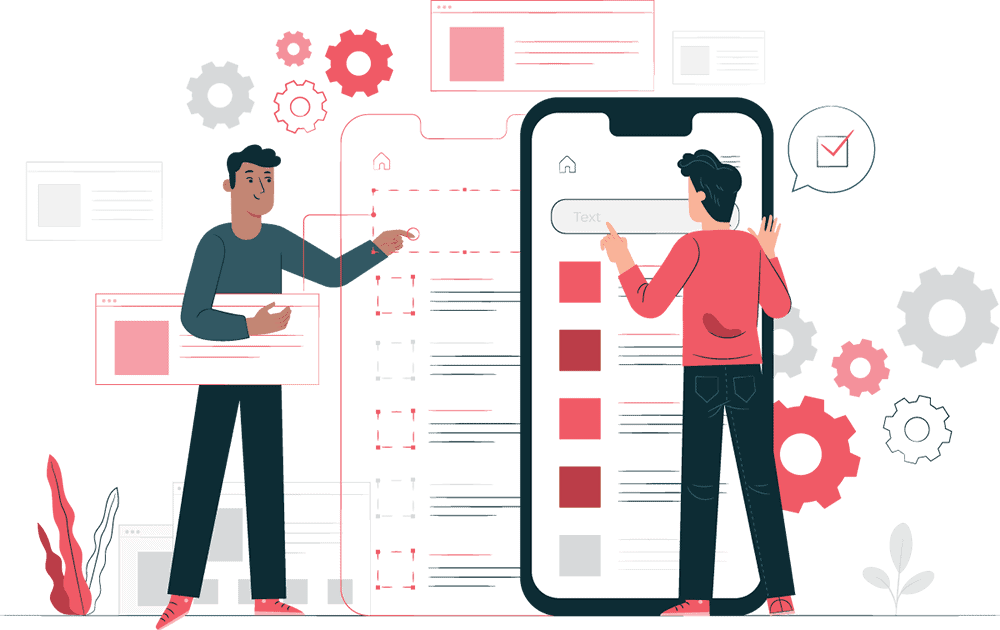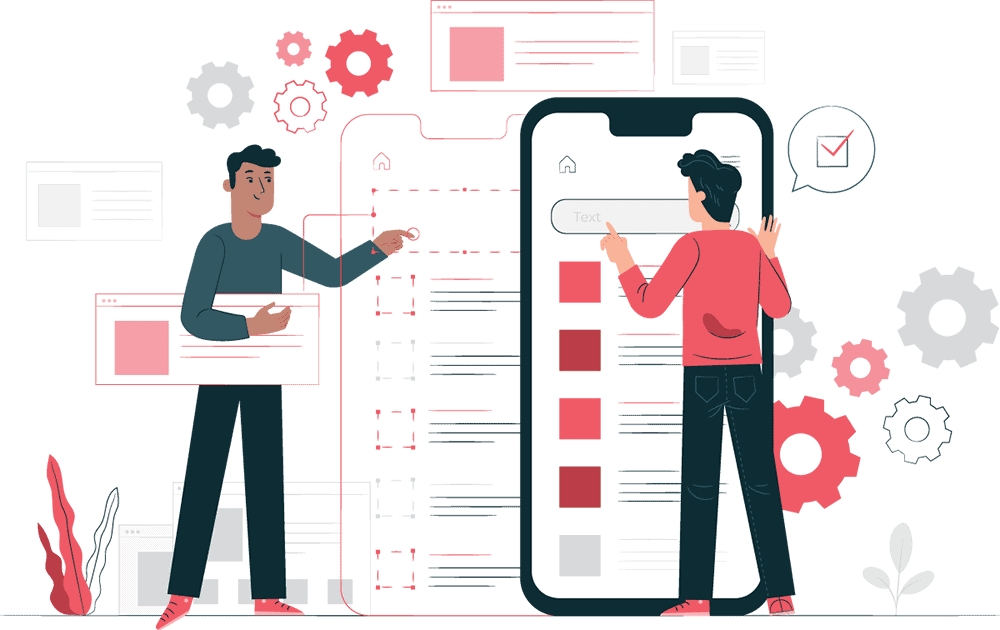 Our Mobile Application Development Offerings
iOS & Android App Development
End-to-end Android, iOS and Windows application development for all niches, customized and tailor-made for your business.
Cross-Platform Solutions
Cost-effective cross-platform mobile application development to reach a wider audience leveraging Xamarin, Flutter and React Native frameworks.
Mobile UI/UX Design
Deliver superior user experience on handheld and wearable devices with intuitive and innovative UI/UX Responsive and Adaptive designs based on target audience profiles and user personas, following W3C web standards.
Wearables, IoT and Embedded Software
High quality embedded solutions for IoT and wearables, smart device integration, end-to-end support, wearable back-end infrastructure
About CloudTern Mobile App Development Services
The number of smartphone subscriptions has surpassed 6 billion in 2021 as reported by Statista. The average time spent on apps is 4.5 hours in 2021 which is a 30% increase from 2019, as reported by App Annie. Looking at these numbers, it is evident that businesses that don't make their presence felt in the mobile ecosystem are sure to stay away from the market.
Why Mobile App Development?
Mobile applications help you to reach a wider audience, integrate social media as a marketing tool, promote brand recognition, deliver services in locations wherein Wi-Fi is not available and stay connected with your customers always while delivering a superior and customized user experience. The key to fully leveraging the mobile revolution lies in choosing the right mobile app development company. CloudTern is here to help!
Why Choose CloudTern Mobile app development services?
CloudTern takes pride in its expert staff that has several years of experience in developing high-quality mobile apps for iOS, Android and Hybrid platforms using the latest mobile app technologies and frameworks. Right from designing the app strategy and framework to developing the product, testing, launch and maintenance, CloudTern delivers end-to-end mobile app development services for businesses of all sizes and niches.
CloudTern engineers are experienced in front end technologies such as HTML, CSS and back-end technologies such as PHP, JavaScript. For native app development, we use Kotlin, Swift C, React Native. Similarly, we implement Flutter, Adobe PhoneGap, Xamarin etc. for cross-platform solutions. At the same time, we are always tracking emerging technologies to quickly implement innovation on-demand. While we build mobile apps for all niches, HealthCare, Digital Service Providers and ISV is our forte.
Data integrity and privacy is our utmost priority and we implement a token-based authenticated system to ensure secure input and output data transmission, eliminating piracy.
CloudTern is your right partner for all your Mobile App development needs!
Make your presence felt louder in the mobile ecosystem with CloudTern - Your Mobility Solutions Partner!
Native & Cross-Platform Solutions
Customized and cost-effective native mobile software development for iOS, Android, Windows and cross-platform solutions implementing the right technology stack and DevOps best practices while adhering to the platform's guidelines and regulatory standards.
Full-Cycle Application Support
Right from mobile app design and development to UI/UX design and maintenance, CloudTern offers full-cycle app support, streamlining workflows and giving your better control over processes.
Diverse Mobile Ecosystem
We develop mobile software for a diverse mobile ecosystem that includes but is not limited to wearables, IoT, AR/VR and cloud-based apps integrating features such as GIS, GPS capabilities, Advanced Haptics etc.
App Launch & Maintenance
Mobile App launch, maintenance and app store optimization for Apple and Android Play Store along with user- guides, installation guides, documentation, test cases and 24/7 support.
Mobile App Testing
Quality Assurance and Quality Control to ensure faster delivery of high-quality apps using a range of testing modules such as Functionality, Design, Usability, Compatibility, Content and Regression testing.
Enterprise Mobility Solutions
High-performing enterprise mobility solutions for Native and Cross-platform apps with rigorous security protocols and all-around compatibility that is complemented with enterprise mobility management software for better visibility and control.