Our Product Engineering Offerings
Product Development
Customer-centric Problem definition, validation and Prototyping, product development and release – End to end product lifecycle solutions
Product Integration
Integrate the product with various engineering softwares using 3rd party APIs and frameworks for interoperability, additional features, analytics and security!
Modernize legacy and Monolithic Architectures
Transform legacy and monolithic architecture into highly scalable and optimized microservices architecture!
Future-proofing Products
Build or transform existing products future-proof, mobile first and cloud ready!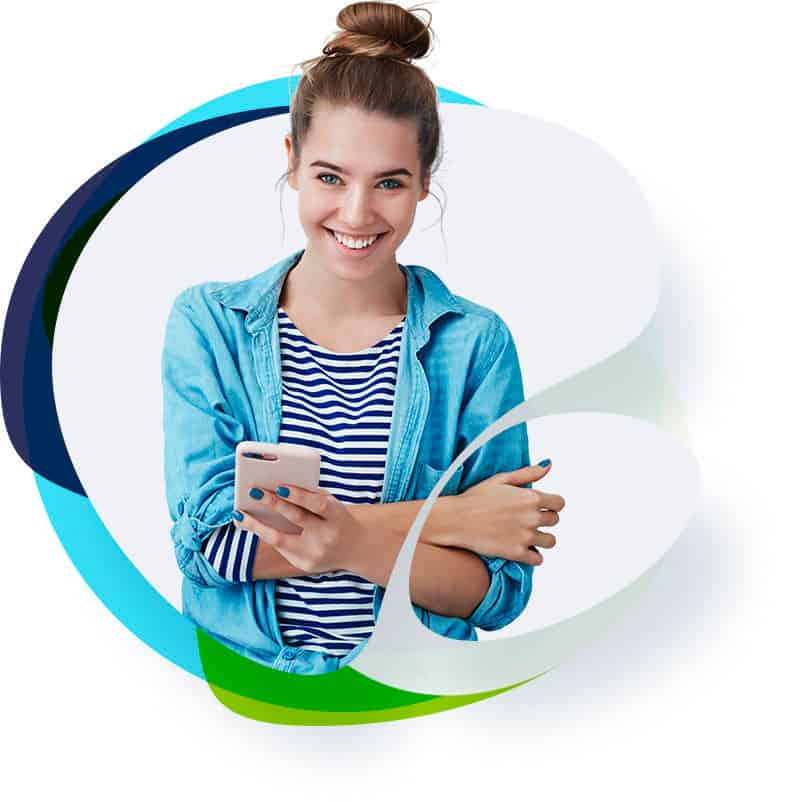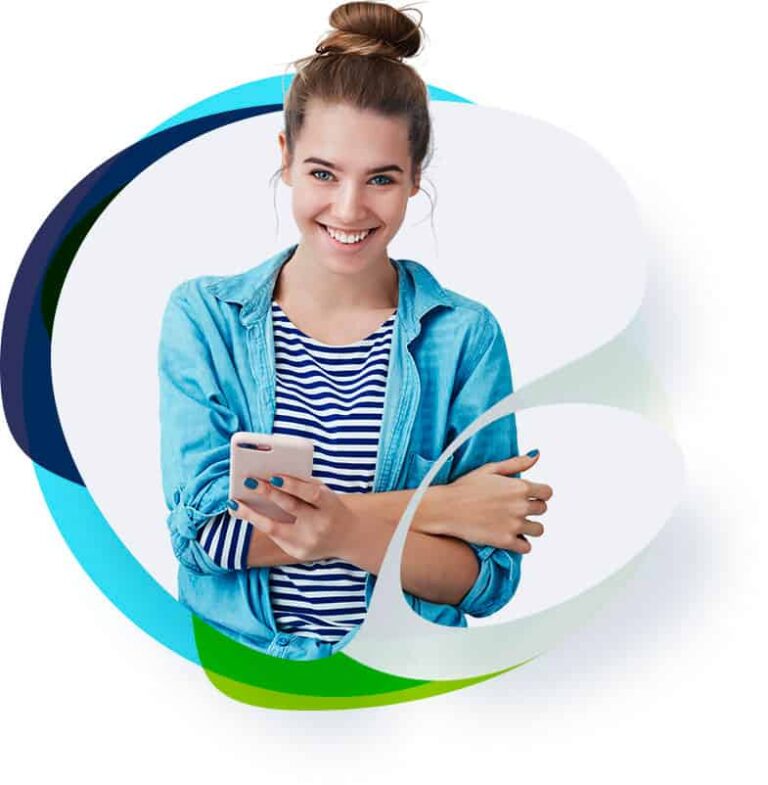 About Product Engineering
Whether you are in the Healthcare, ISV, Digital Service Providers or any other industry, your products define your company! It all begins with Product Engineering – Done in the right way!
In today's DevOps-driven software product engineering services landscape, writing the code and building an enterprise application is not enough. Product management has to be incorporated into the development too. This is what a Product Engineering company does!
At CloudTern, we combine Software product engineering services with Product management to build and deliver customer-centric products considering user experience, business objectives and requirements, best technologies and tools while optimizing costs.
Right from Product Ideation to End of Lifecycle, CloudTern Product engineering services goes through multiple phases such as Product Ideation, Product Architecture & Design, Product Development, Product Testing, Product Release and Support. DevOps and cloud best practises are implemented at every stage to help you build quality products, faster and better!
Gain clear visibility into the entire product lifecycle with CloudTern Product Engineering Services!
Build highly scalable customer-centric products with end-to-end software product engineering services from the best product development company!
Product Engineering Services
Product Ideation
Customer-centric Problem definition, validation and Alpha Prototyping, deeply validate its viability while documenting functional, design, regulatory and environmental specifications and requirements as well as costs.
Product Development
CloudTern helps you convert the alpha prototype into fully functional beta prototype reflecting the Product requirements using agile methodology implementing cutting-edge technologies and world-class IT solutions
Product Testing
Continuous testing of the product is done by Certified CloudTern QA professionals implementing best QA practises.
Product Release
Pushing engineering softwares to production, monitoring the continuous feedback loop and making changes to the product accordingly
Product Lifecycle Support
Right from ideation to launch and re-engineering, CloudTern is committed to provide product lifecycle support in a DevOps-driven environment.
Product Re-engineering
Re-engineering an existing the product design to align with changing technologies and business requirements.