CloudTern Low Code App Development Platform Solutions
Say No to Coding Skills
Strong visual modelling interfaces and drag-n-drop tools to build and deploy apps faster and better.
Say No to Data Scientists
Build and deploy AI-powered automation systems without requiring data scientists.
Cross Platform Interoperability
Customized APIs and pre-defined connectors for seamless integration of apps and data across various platforms.
Application Lifecycle Management
Low-code app lifecycle management, right from product ideation to business application and support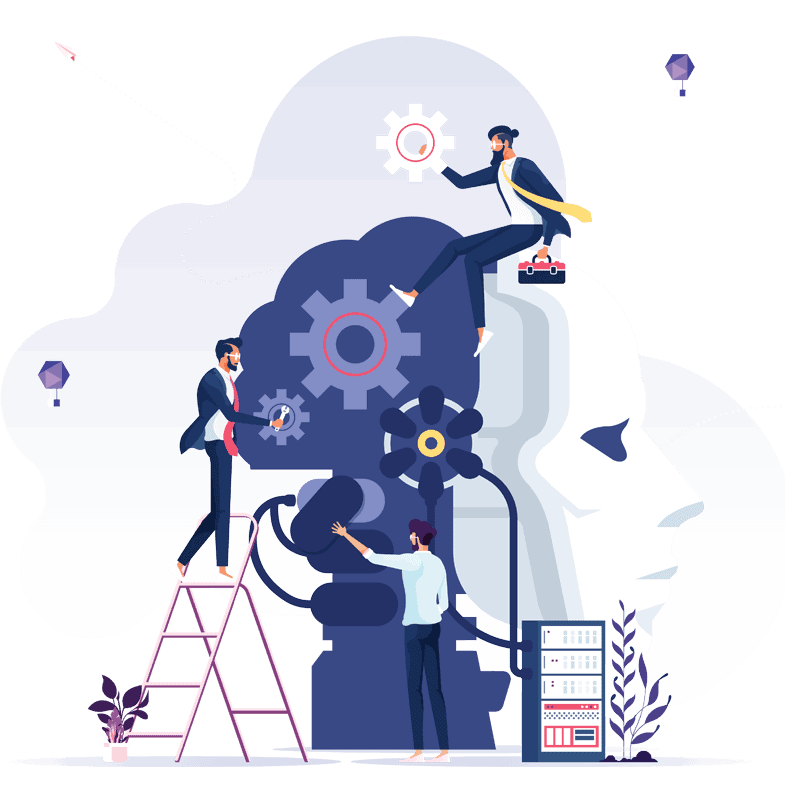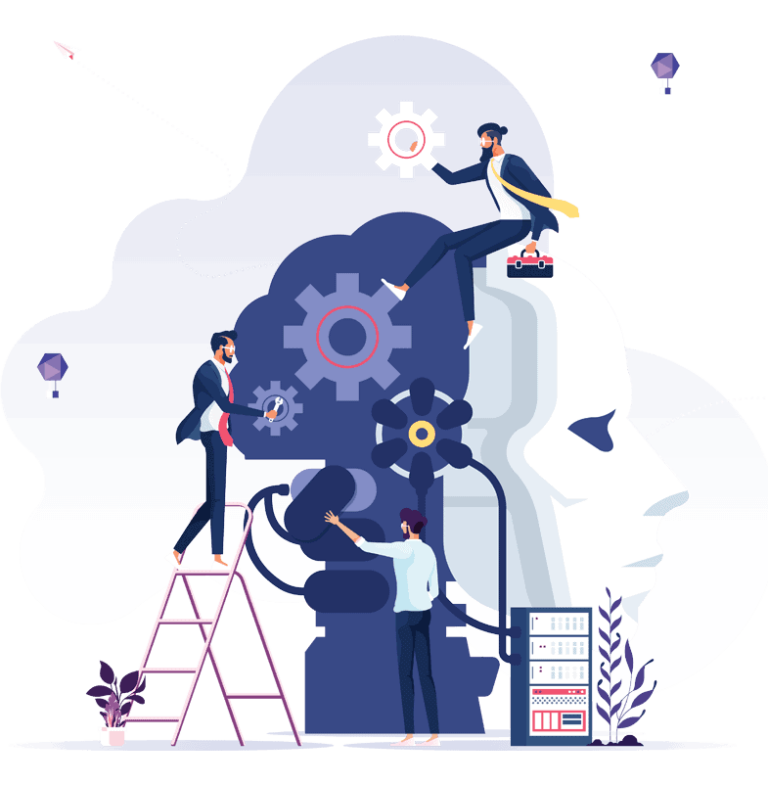 About Mendix Low-code App Development Services
Low Code App Development with Mendix is an innovative approach to software development wherein you can quickly develop a variety of applications using visual interfaces and drag-n-drop tools. It means you don't need to spend time learning complex coding technologies nor write long pages of code. Users with little to zero coding skills can still develop desktop, mobile or native applications with ease using low-code app development platforms.
Low-code app development offers amazing benefits to organizations. It takes less time to build an application which means increased productivity and low costs. Moreover, it offers the flexibility to quickly adapt to changing business requirements. Fewer code means fewer bugs. With highly intuitive visual interfaces, defining workflows, UIs, data models and developing apps becomes fun and interesting.
Mendix, Bonsai, Appian are the three popular low-code development platforms available in the market.
Want to take advantage of this low-code development revolution? CloudTern is here to help!
Leverage Mendix low-code app platform to instantly build and delivery business apps with visual interfaces and drag-n-drop features!
Full Stack Automation
Leveraging Mendix, Appian and Bonsai platforms to automate workflows, AI services, RPA processes and task management while managing entire operations from a single pane.
Unified Data Management
Integrate data across enterprise systems with zero-code to efficiently manage data from a central dashboard without migrations and storage fees.
CloudTern QA Services for Low-code
Customized test automation environment to seamlessly build, test and release apps on the low-code development platform
Agile Low-code App Development
Grouping app tasks into a single entity with sprints and stories powered by Kanban to seamlessly collaborate, track and deliver projects faster and better.
Security across Product Lifecycle
Implementing DevSecOps to integrate security right into the CI/CD pipeline and across the entire low-code product lifecycle
Multi Channel - Mobile First
Write code once and automatically deliver multi-experience that is consistent across cloud, on-premise, wearable, touch points and mobile platforms