Plan IoT
Embark your IoT journey with CloudTern unique roadmap that is customized for your organization addressing all business, technology and organization pain points
Implement IoT
Build an intelligent, connected and comprehensive IoT ecosystem, connecting devices and integrating IoT Data platform, Analytics tools and existing infrastructure
Manage IoT
Efficiently manage IoT networks with
CloudTern IoT
Platform management system
Compliance
Ensure compliance with global standards across all IoT projects and IT-OT convergence transformation procedures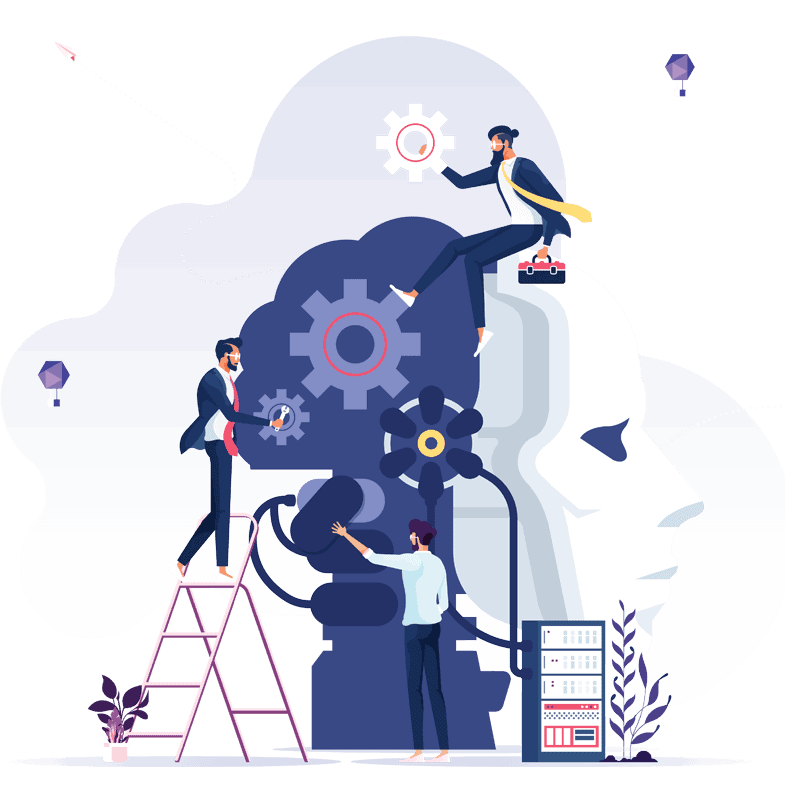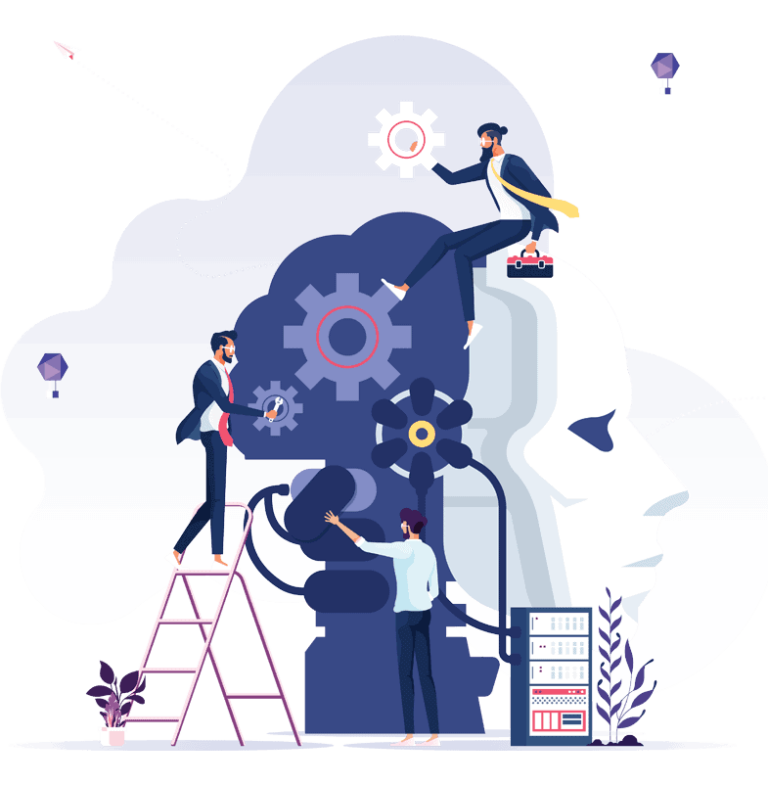 About Internet of Things (IoT)
The advent of Internet of Things (IoT) has removed the thin line between physical and digital environments, connecting all types of devices into an intelligent ecosystem.
Industries are significantly benefitting from IoT as they can efficiently manage remote work force and remote operations while using predictive and prescriptive analytics to improve operational efficiencies.
IoT helps you build happy and healthier life styles with connected homes and connected smart cities with home automation, security monitoring, wearables etc.
Commerical business leverage rich data generated by these devices to gain clear insights into business operations.
Be it industrial IoT, smart cities or commercial IoT networks, CloudTern helps you build, run and manage highly intelligent IoT networks!
Stop working Hard! Work Smart with
CloudTern IoT solutions to accelerate innovation!
IoT Engineering
Identifying technology, business pain points and developing a unique IoT roadmap comprising Value Stream Mapping, Business ROI and KPI Mapping, Solution Blueprint along with use cases.
IoT End-to-End Integrations
Integrate devices, sensors, communication and network equipment, BI tools, analytics tools with existing infrastructure to seamlessly process and manage data across the infrastructure.
IoT Reporting
Efficiently monitor and manage big data generating from disparate sources, perform data ingestion and generate customized reports to gain clear insights into operations.
Maintenance Automation
Leverage CloudTern Predictive/prescriptive analytics to automate maintenance, reduce outages and improve performance.
IoT Testing
CloudTern QA testing framework for medical equipment, communications devices and sensors ensuring seamlessly connectivity.
IoT Security
Identity Issuance and Identity Maintenance with unique digital IDs and enterprise-grade cryptography security solutions.