Private 5G/LTE Networks
Private 5G Networks with high availability, high-speed data, ultra-low latency, security and wider coverage for on-premise, cloud and edge deployments.
OpenRAN Ecosystem
Open Radio Access Networks (OpenRAN) or vRAN architecture for agile and flexible network deployments using best-of-breed network elements to break free from proprietary network restrictions
Local Edge Deployment
Combining edge computing with 5G technology for high-speed data networks and ultra-low latency computing capabilities – The best of both worlds.
Digital Transformation with 5G
Take your digital transformation journey to the next level by integrating 5G technology into your existing infrastructure to stay ahead of the competition.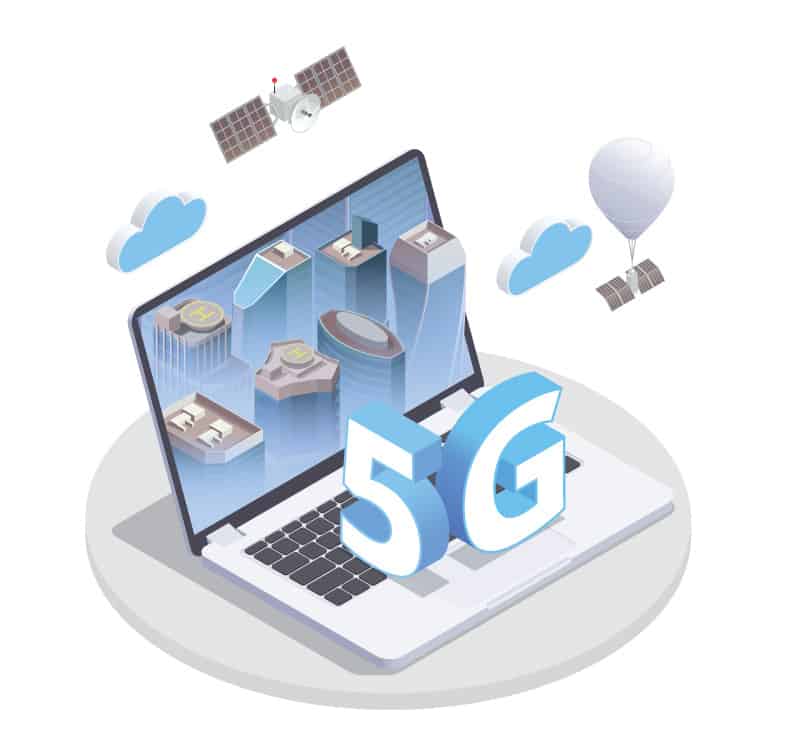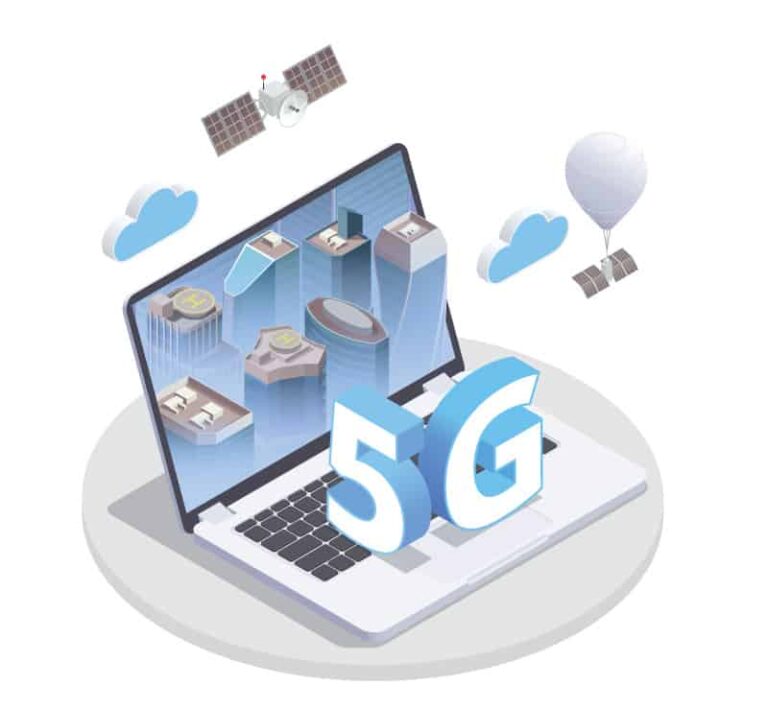 About CloudTern 5G Solutions
Technology is always evolving. The communications segment is not excluded. The 5G technology is the new buzz in the communication segment in recent times. 5G, also called the fifth-generation network, is the new global wireless standard that delivers high data speeds, massive network capacity, ultra-low latency and higher network availability. It helps organizations in building high-performing networks, connecting a wide range of devices including objects, machines and sensors.
5G is revolutionizing the way people think and operate. Governments are now leveraging 5G to build smart cities with smarter electric grids, connected and autonomous vehicle systems, drone monitoring and IoT networks etc. 5G is transforming industries with autonomous production lines, autonomous logistic networks, digital replicas of machinery, full traceability at warehouses, powerful robotics in manufacturing and IoT in agriculture. 5G elevates user experiences with immersive virtual meetings, sensory experiences, engaging teaching, and reliable connectivity in crowded places, interactive live events and greater realism with AR and VR technologies. Massive IoT networks for mission-critical operations and remote processing units is another key advantage.
At CloudTern, we specialize in designing, implementing and managing high performing and high availability 5G networks using IoT, AI, Cloud and AR/VR technologies.
Regardless of your business niche and size, CloudTern is here to help you in fully leveraging the 5G revolution!
Accelerate your digital transformation journey and remain competitive with 5G technology!
5G Network Design
Planning and designing 5G networks, verification and validation of virtual network functions and services for high reliability and quality, incorporating security with unified authentication.
5G Network Testing
End-to-end 5G test solutions including load and functional testing of base stations, system-level air interface testing, infrastructure validation testing, features and interface testing implementing the right protocols, practices, automation and collective tools, ensuring that 5G networks meet backhaul and front-haul demands.
5G Network Deployment
Deploying 5G networks implementing the right tool stack for activation, scaling and analyzing base stations, spectrum and signal interference, monitoring and verifying SLAs while providing 24/7 support.
5G Network Optimization
Optimizing the network to facilitate high-speed mobile broadband, media streaming, massive IoT applications, mobile HD video and content streaming, VR gaming etc.
OpenRAN Architecture Design
End-to-end OpenRAN architecture design with the right network topology that facilitates interoperability between multiple radio partners, commercial handsets, network implementations and multi-vendor deployments.
5G-based Massive IIoT Networks
End-to-end 5G-based Industrial IoT networks to transform the industrial landscape accommodating more devices with more control, delivering smart factories with massive machine-type communications and support.