Our Automation Testing Offerings
Automation Testing
Seamlessly build and deliver quality products, faster and better across web, mobile and cloud platforms with CloudTern's DevOps-driven End-to-End CI/CD Automation testing framework.
Functional Testing
Ensure that your products always behave the way they are intended to, with CloudTern's automated functional testing framework.
Non-Functional Testing
Ensuring high performance, reliability, great usability and security testing with CloudTern's Non-functional Testing Framework.
Quality Assurance Testing
Build better products, optimize costs and gain faster time to market with CloudTern QA Testing services.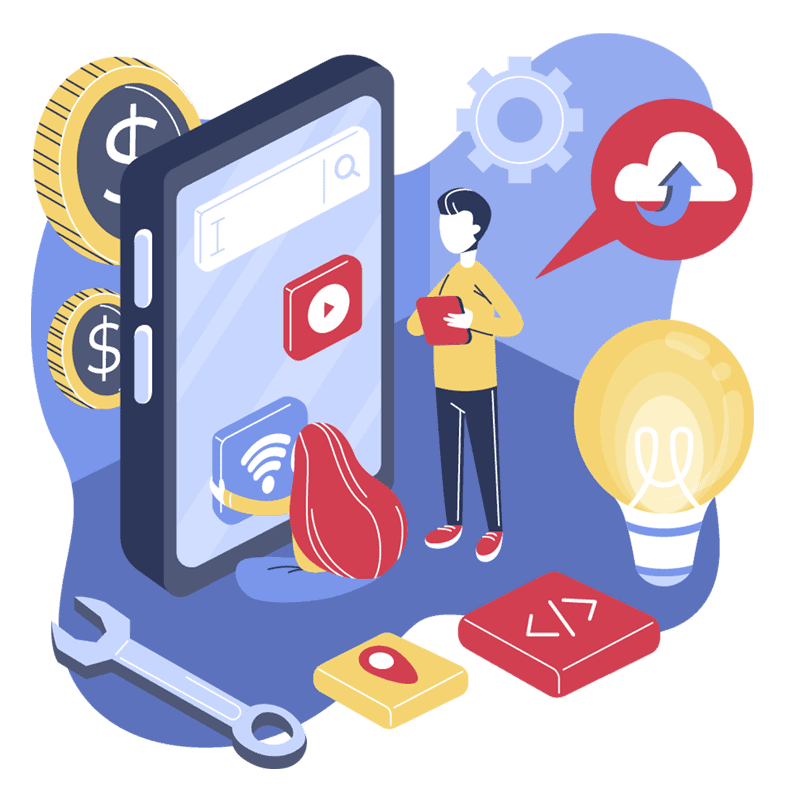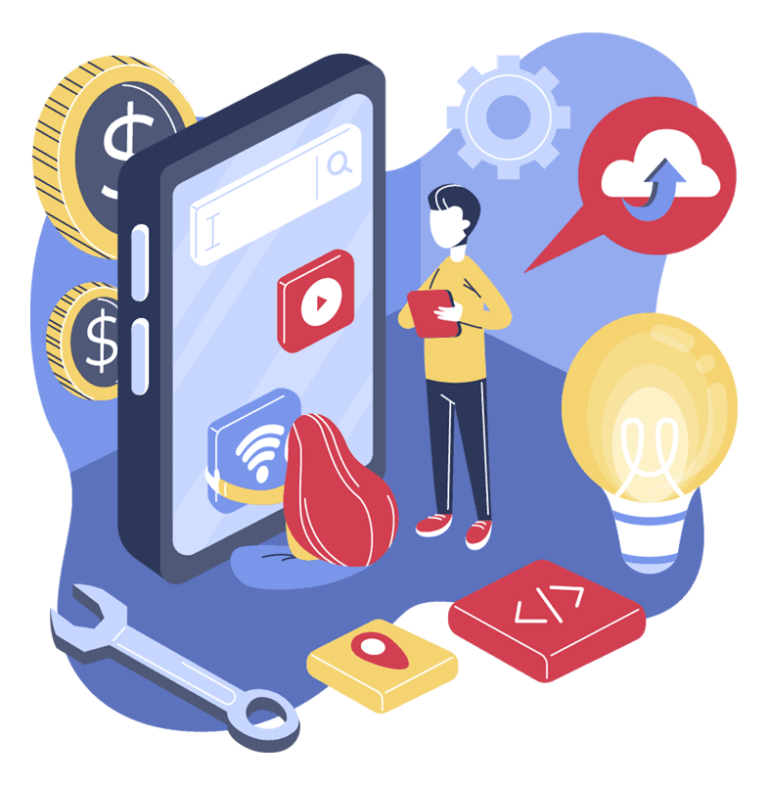 About Automation Testing Services
Whether you build desktop software, mobile apps or cloud solutions, cross platform testing with the right test design and execution usingis the key to ensuring intended functionality, quality, performance and security.
However, the testing landscape has greatly evolved over the recent years. Choosing the right test planning strategies, testing tools, technologies and processes and implementing success-driven QA strategies is the biggest challenge for organizations.
Not to worry anymore! CloudTern is here help.
Backed by vast experience in testing a range of products built on diverse platforms, technologies and tools and augmented with a certified testing professional's team, CloudTern ensures that your products work as your customers expect them to – Every time!
Right from assessing your automation needs and customizing a testing strategy with the right tools to proof of concept and implementation road map, we deliver an end-to-end continuous delivery test automation framework that is reusable, modular and compatible with existing infrastructure. CloudTern also specializes in new technologies such as IoT testing, microservices and cloud testing.
That's not all! We also train your staff for further maintenance.
Ensuring improved operational efficiencies,
Increased profits and better control over IT
Test Planning
From understanding the application, assessing the test requirements to setting up the test lab environment and preparing the test plan and clarification tracker, we ensure testing is done in the right way.
Test Design and Execution
We design test case and documentation, prepare test execution and defects reports along with test coverage metrics for a seamless and result-driven test execution.
Test Reports
Generate custom reports with the test summary, metrics, compatibility aspects and gain clear insights into the product state.
Cross-Platform Testing
Automation testing services to test the product across different browsers, devices, operating systems, platforms and locations, ensuring consistent and reliable experience for all users.
IoT Testing
Robust testing framework simulating real-time experience in a virtualized environment with Protocol Simulators, Data Recorders and labs covering the organization's digital portfolio.
SOA and Microservices Testing
Customizing QA testing services to test SOA and Microservices architectures comprising Unit Testing, Contract Testing, Integration Testing, End-to-end Testing, UI/Functional Testing.